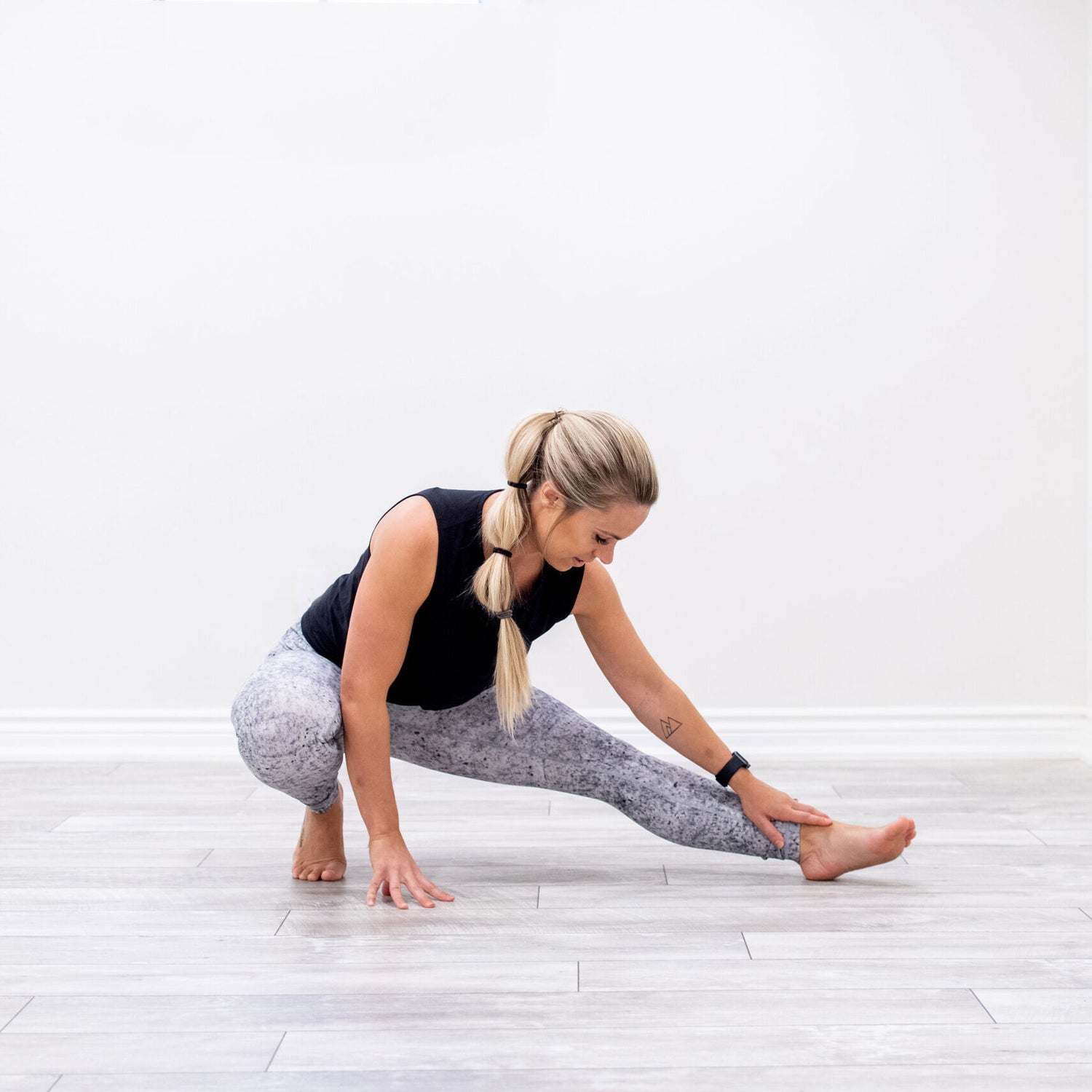 KeepFit Women - Helping women crush their health and fitness goals!
DURHAM DIVISION PROGRAMS
Options in Whitby and Clarington
KFW x lululemon December Charity Drop-In Workouts
Join the KeepFit Women email list & *instantly* receive a free meal plan!
Get a freezer friendly meal plan, right to your inbox! Plus exclusive freebies, KFW updates, and fitness & nutrition freebies.
OWN A KFW DIVISION- BUSINESS OPPORTUNITY 

KeepFit Women- Group fitness programs, online and in person, that combine expert coaching, nutrition education, mindset tools and unparalleled community support!