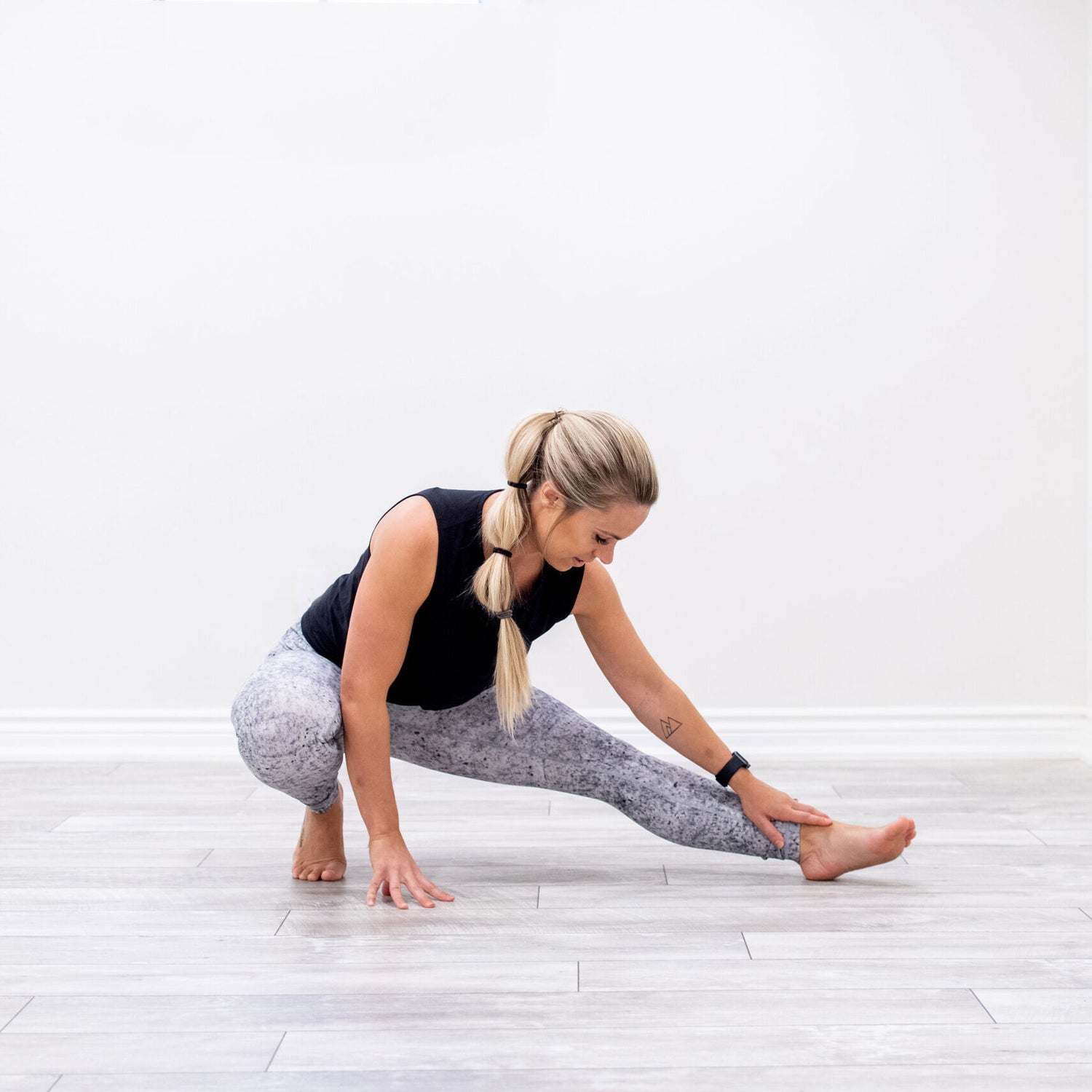 KeepFit Women - Helping women crush their health and fitness goals!
DURHAM DIVISION PROGRAMS
4, 8 or 12 week options in Whitby and Bowmanville
Get a free meal plan!
Join the KeepFit Women email list & get a freezer friendly meal plan, right to your inbox! Plus fitness, nutrition and wellness goodies! (No spam, we pinky promise!)
OWN A KFW DIVISION- BUSINESS OPPORTUNITY 

KeepFit Women- Group fitness programs, online and in person, that combine expert coaching, nutrition education, mindset tools and unparalleled community support!